Savory/Delicious
Savory/Delicious
Stressed spelled backwards is Desserts!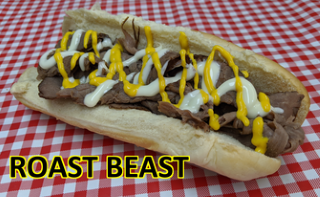 Roast Beast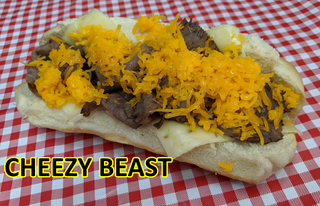 Cheezy Beast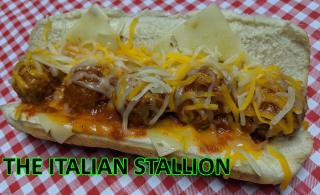 Italian stallion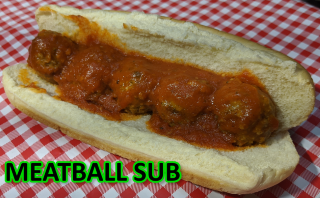 Meatball sub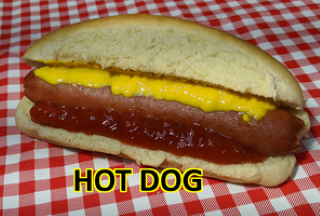 Hotdog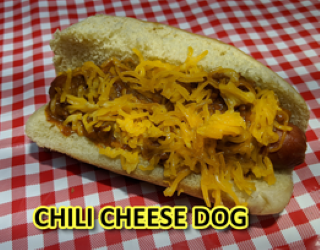 Chili cheese dog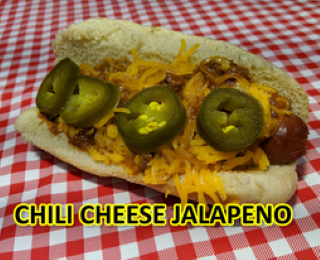 Chili cheese jalapeno dog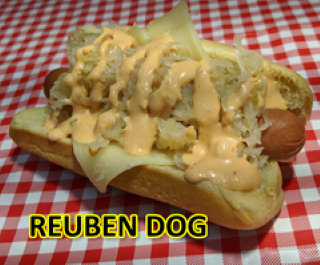 Reuben dog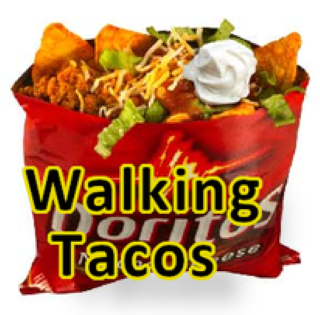 Walking tacos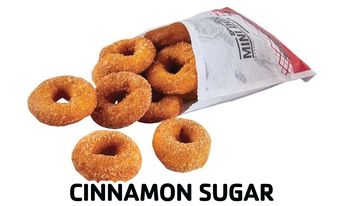 Cinnamon Sugar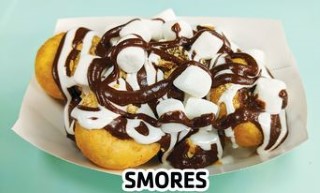 Smores Donuts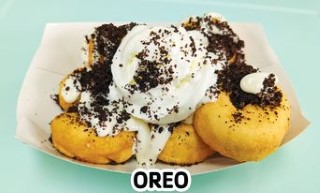 Oreo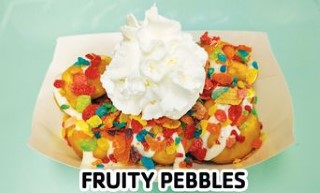 Fruity Pebbles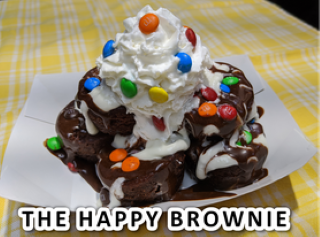 The happy brownie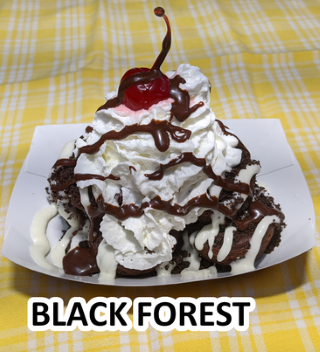 Black forest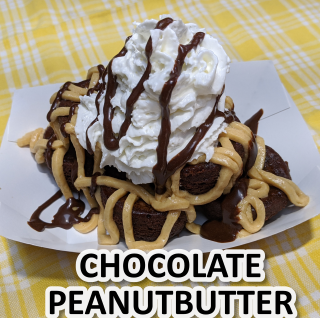 Chocolate peanutbutter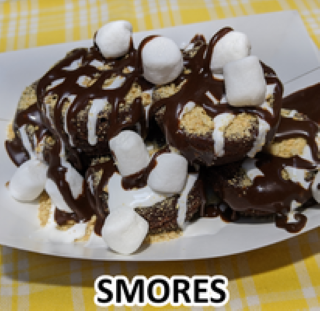 Smores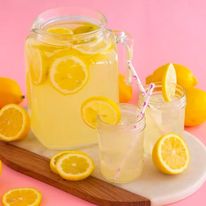 Fresh Lemonade
GET YOURS NOW!
MENU/ORDER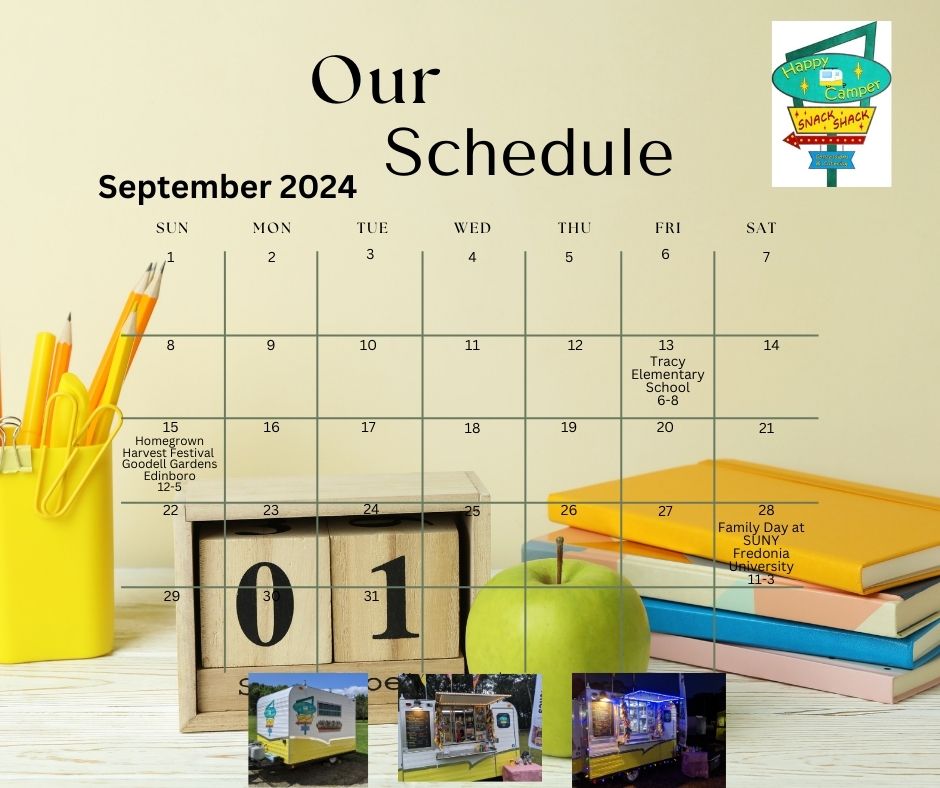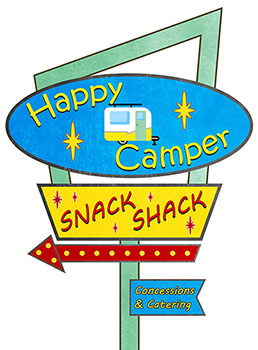 Our Story
Happy Camper Snack Shack is the product of many hours of research and just plain hard work. My wife, Stacey and I had been talking about the idea of a food truck/trailer for about 2 or 3 years. So, when a small vintage looking trailer came up for sale online, we purchased it and plans began to be put in place for what is now the Happy Camper Snack Shack.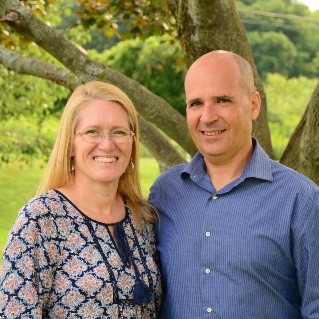 At first it didn't look very promising. The trailer itself was a bit dilapidated and needed a lot of work.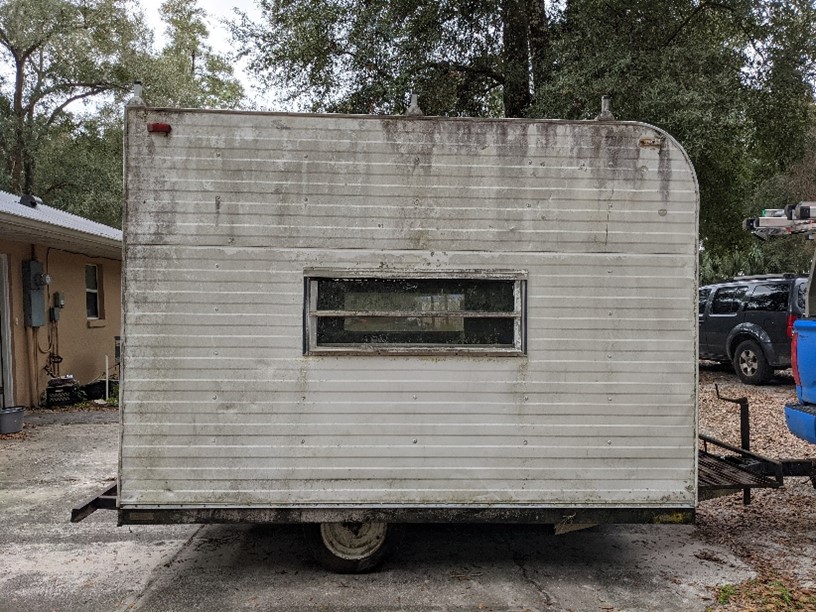 Contrary to what you might think, it was not originally a camper at all. It looks like it was probably a truck topper that a previous owner mounted onto a utility trailer. To us, the shape resembled a vintage Shasta camper, so we went with that concept.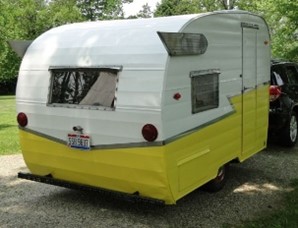 Vintage Shasta camper courtesy of google images
It was certainly a project. Starting with some pressure washing, then replacing the floors and walls…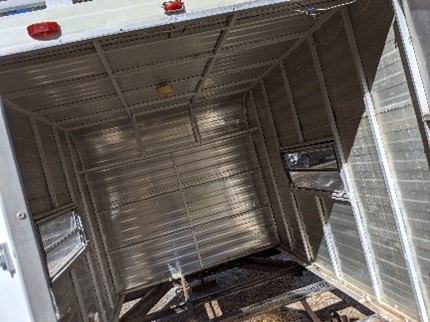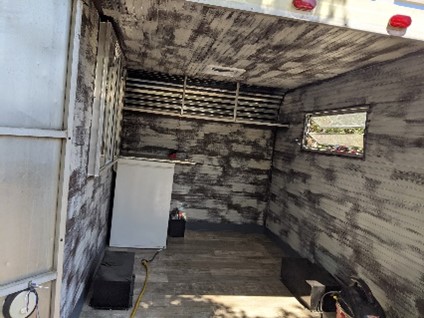 …adding counters, sinks, and necessary equipment…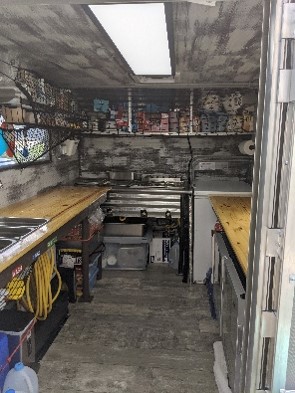 … and, of course, last but not least, the graphics! (Special thanks to Holzer Tronics Signs and Graphics of Centerville, PA)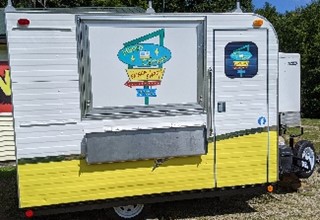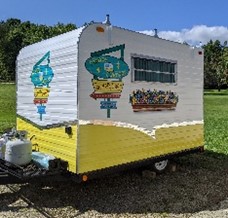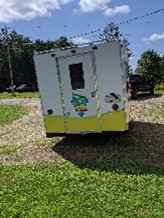 Happy Camper Snack Shack has been open for business since August of 2021. The response to the camper concept and the food itself has been overwhelmingly positive. Thanks to all who have supported us in this fun endeavor!

We look forward to serving the Northwest PA and central Florida areas for many years to come!
---